Take your flying to the next level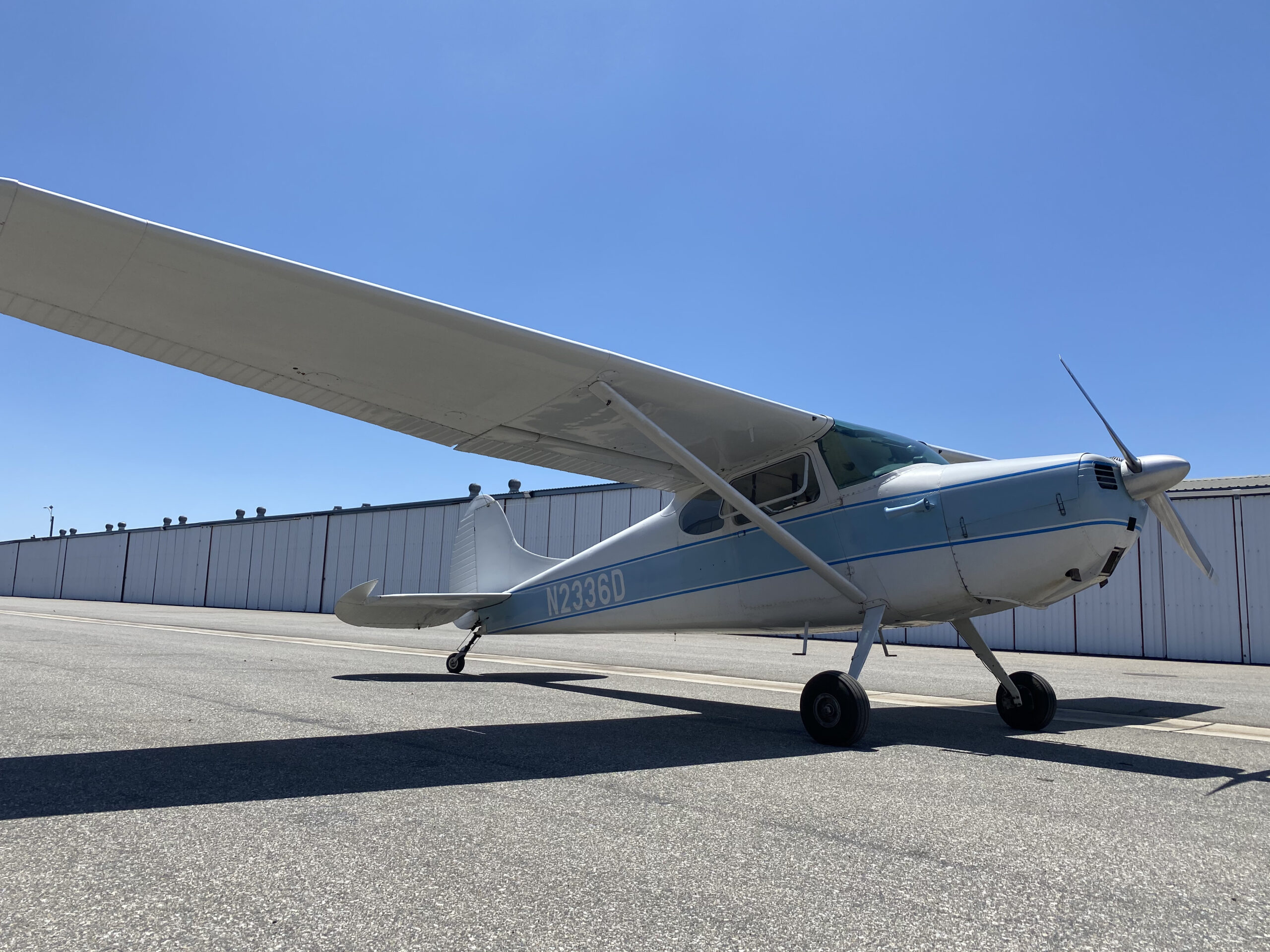 Tailwheel
Learn to tame the tailwheel in our classic 1952 Cessna 170B, affectionally named Pearl.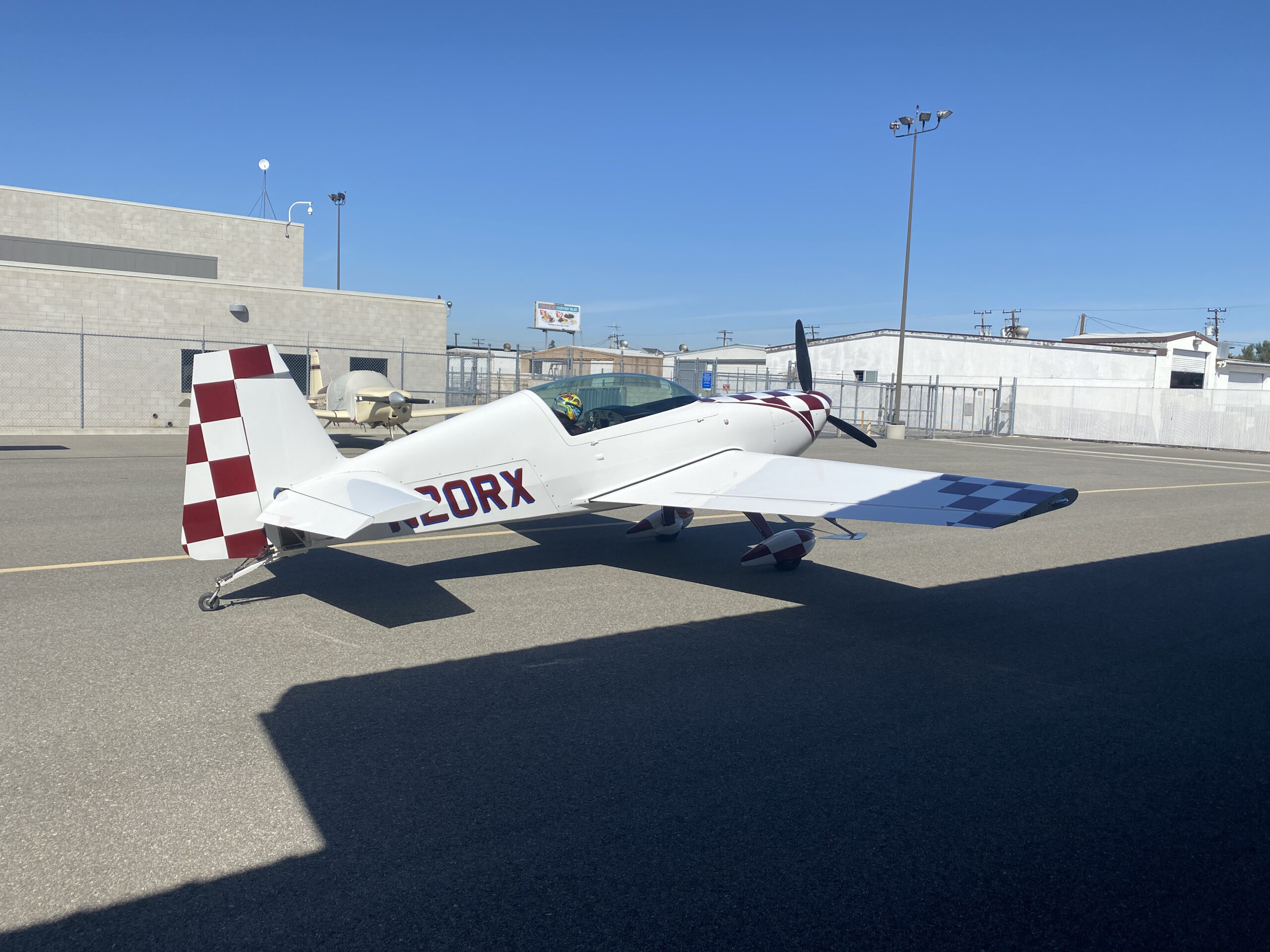 Aerobatics
Take the controls and experience 360 degrees of pitch and roll while expanding your envelope. From Basic loops and rolls through spins and tumbles, our world famous Extra 200 can do it all.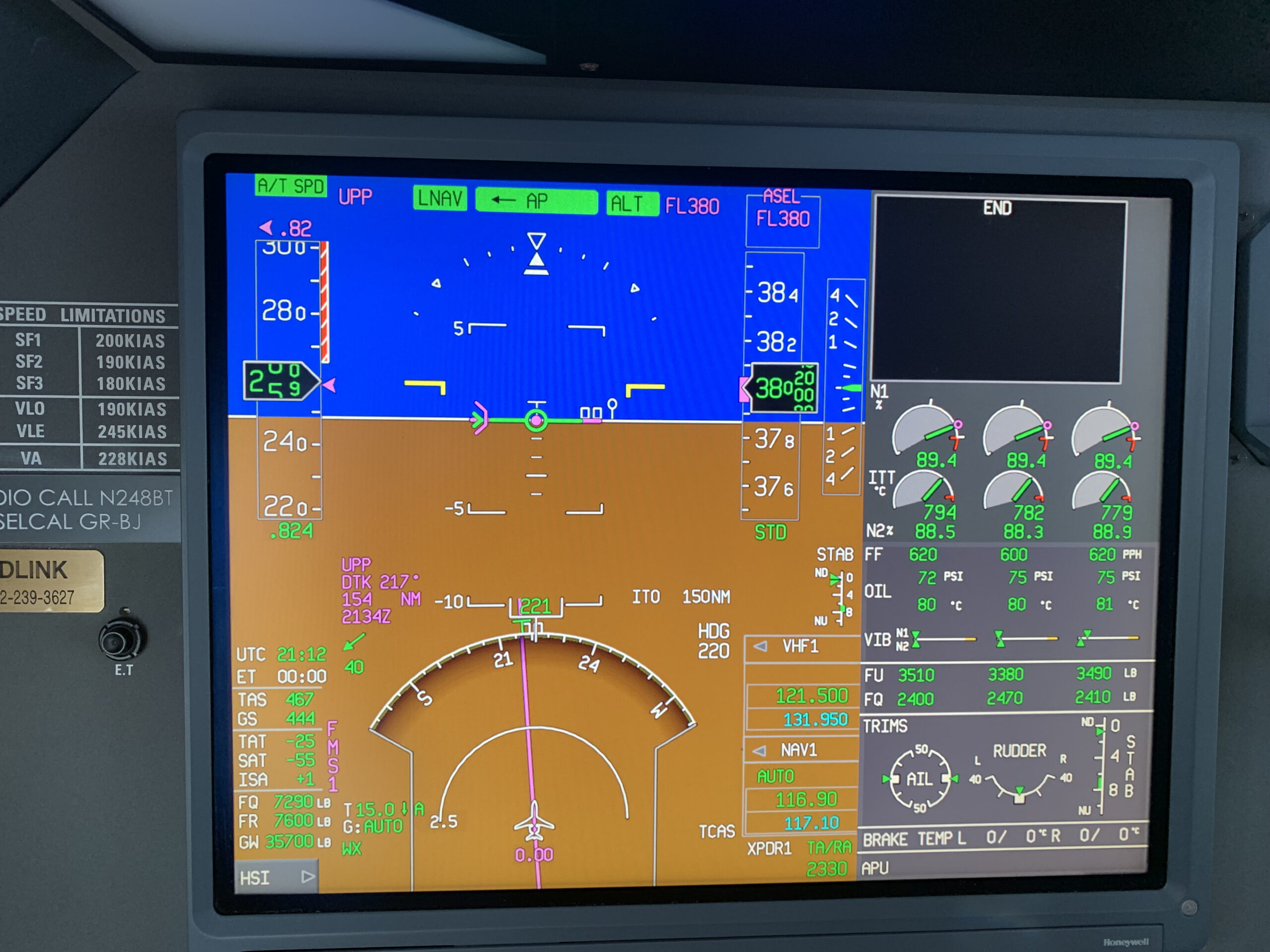 UPRT
Learn to recover from all attitudes, every time. Wether you are a private, corporate or airline pilot, our UPRT course will give you the skills and confidence to safely recover controlled flight.
---